Worldwide shipping
Free gift wrapping
14 days to return your purchase
Secure credit card payment with PayPal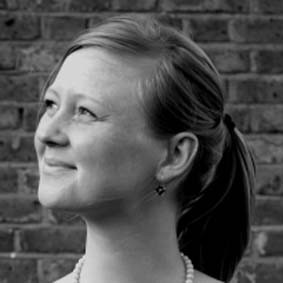 Christien Meindertsma explores the life of products and raw materials. For her first book, Checked Baggage (2004), Christien purchased a container filled with a week's worth of objects confiscated at security checkpoints in Schiphol Airport after 9/11. She meticulously categorized all 3267 items and photographed them on a white seamless background. Christien's second book, PIG 05049 (2007), is an extensive collection of photographic images that documents an astounding array of products that different parts of an anonymous pig called 05049 could support. With this book, Christien reveals lines that link raw materials with producers, products and consumers that have become so invisible in an increasingly globalized world.With her designs Christien Meindertsma aims to regain understanding of processes that have become so distant in industrialization. Her work has been exhibited in MOMA (New York), The V&A (London) and the Cooper Hewitt Design museum (New York). For her book PIG 05049 she won three Dutch Design Awards (2008) as well as an Index award (2009). Christien graduated from the Eindhoven Design Academy in 2003.
Products