Worldwide shipping
Free gift wrapping
14 days to return your purchase
Secure credit card payment with PayPal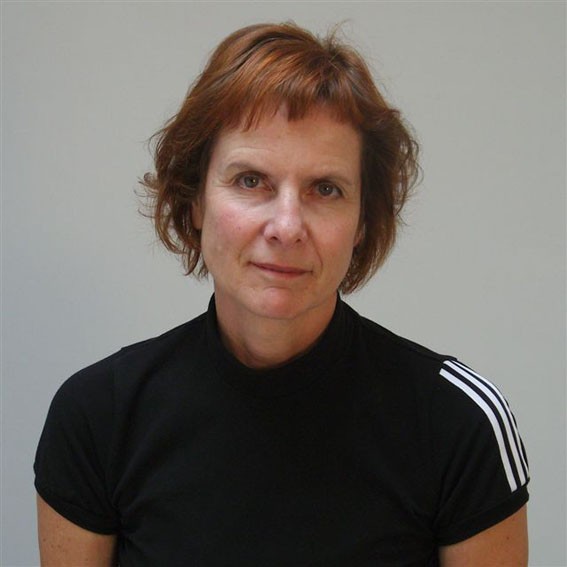 Since 1979 Maria Hees has worked as an independently producing designer of (predominantly small) utensils and objects, such as jewels and bags. Maria's approach is characterised by the unusual application of a wide variety of materials. She produces her own designs, in small numbers. Her work has been incorporated in the collection of several museums, such as the Stedelijk Museum in Amsterdam, the Museum für Kunsthandwerk in Frankfurt, the Israël Museum in Jerusalem, the Museum of Modern Art in New York.
Products